In a wonderful environment, our cottage is located, where you can have a rest, enjoy and visit comfortably Navarre.
With capacity for 6 people, the house, located in the third floor of the building, is full rented and it has 3 double gambrel roof bedrooms, bathroom, toilet, fully equipped kitchen and a big dining-living room with TV. Central Heating and free Wifi.
For its located, 27 km from Pamplona, 25 km from Estella, 20 km from the Camino de Santiago, 80 km from the beaches, it is located in a privileged place for knowing Navarra and border province, without making many kilometers.
Rural tourism activities
are made. The main activity is linked with the bee-keeping. The bees´ life, the making of the honey and the way of extraction.
Different kinds of honey can be tastes and visit the hives.
In the year 2010 the honey from the Azkorenea house, ?Gorena? won the first prize of Navarre´s honeys, with its multiflowery honey.
Craftsmanship workshop
where works of wood sculpture can be seen.
Information about excursions, routes and hiking. Guide excursions through the area.
Breakfasts, lunches and/or dinners are served on request.
Important vulture colony and other birds can be seen from the house. (Possibility of visits to the rocks). 
WHERE TO GO
Monasterio de Irantzu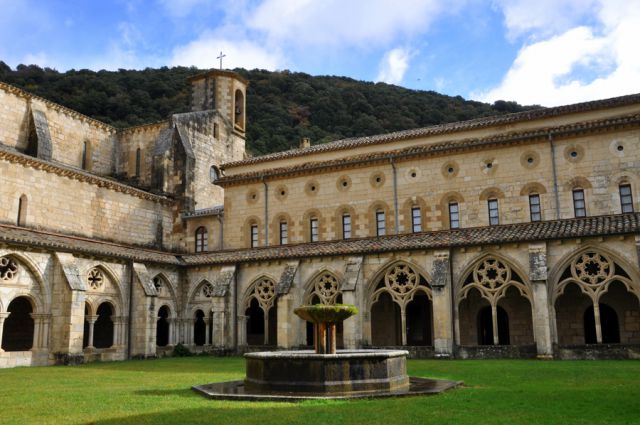 El monasterio situado en un inigualable entorno histórico artístico, es de de origen Cisterciense y su construcción se prolonga d
Nacedero del río Urederra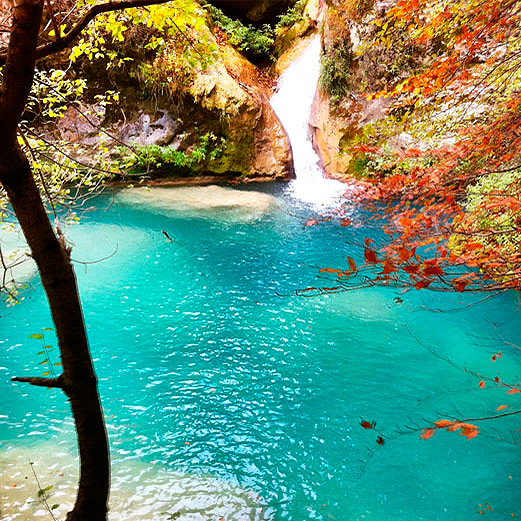 The spring where the river Urederra is born is of hidden dream on the feet of the walls of the limestone walls of Urbasa, the symbol of the forest from Navarre. It is a truly wonder, and also is a Nat...
Santuario San Miguel de Aralar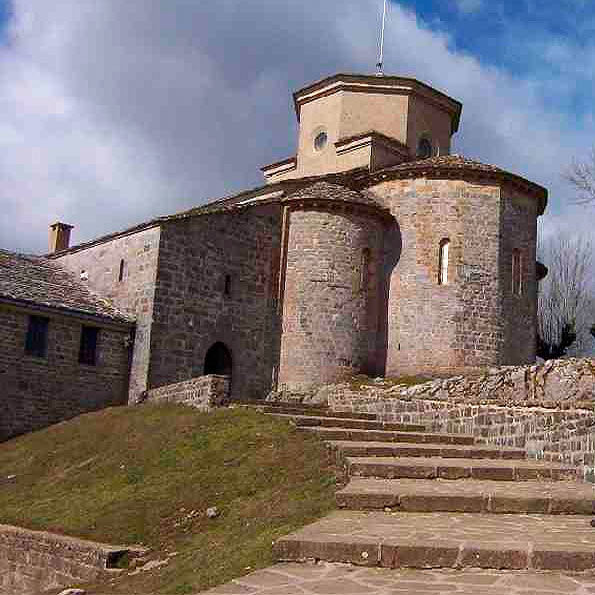 It is one of the most famous spiritual centers of Navarre. It is a Romanesque temple with three naves and three apses located at the top of the mountain chain of Aralar, from where a spectacular view ...
UPCOMING EVENTS
Semana Música Antigua
En Estella/Lizarra, del 1 al 15 de septiembre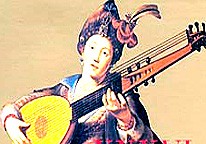 Durante la primera quincena de septiembre se celebra la semana de Música Antigua en Estella-Lizarra, bella ciudad monumental, situada en pleno Camino de Santiago, conocida como la "Toledo del Norte". ...
Fiestas de Altsasu/Alsasua
En Altsasu-Alsasua, del 13 al 17 de septiembre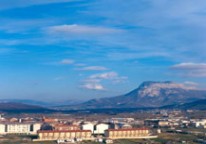 Las fiestas de Altsasu-Alsasua se celebran del 13 al 17 de septiembre. Durante estos días cobra gran importancia el protagonismo de las peñas que animan las calles, sobre todo en su tradicional y diar...
Semana de la Cazuelica y el Vino
En Pamplona, del 6 al 15 de octubre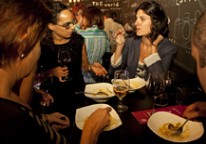 El calendario gastronómico de Navarra tiene una cita imprescindible en otoño, la Semana de la Cazuelica y el Vino. Se trata de una ocasión única para dar a conocer el carácter de la cocina regional, q...